From technology consulting to hands-on program management, we're here to help you innovate & modernize.
Electronic Records Management in the Cloud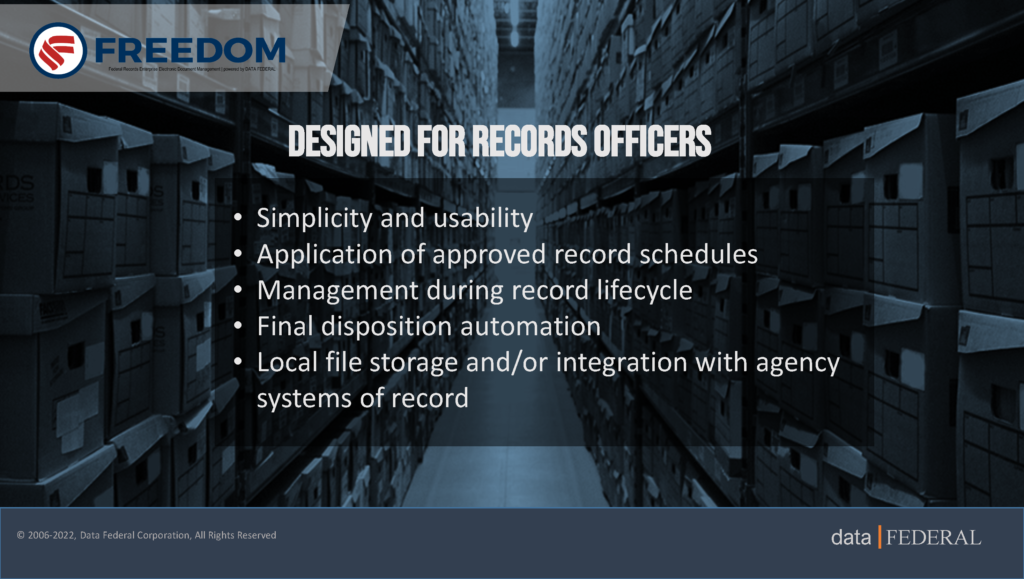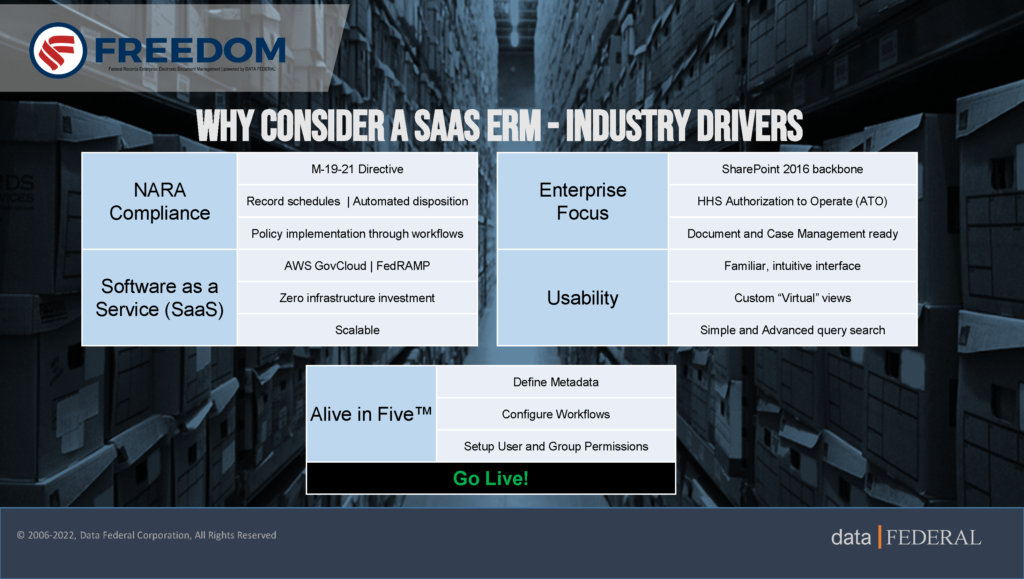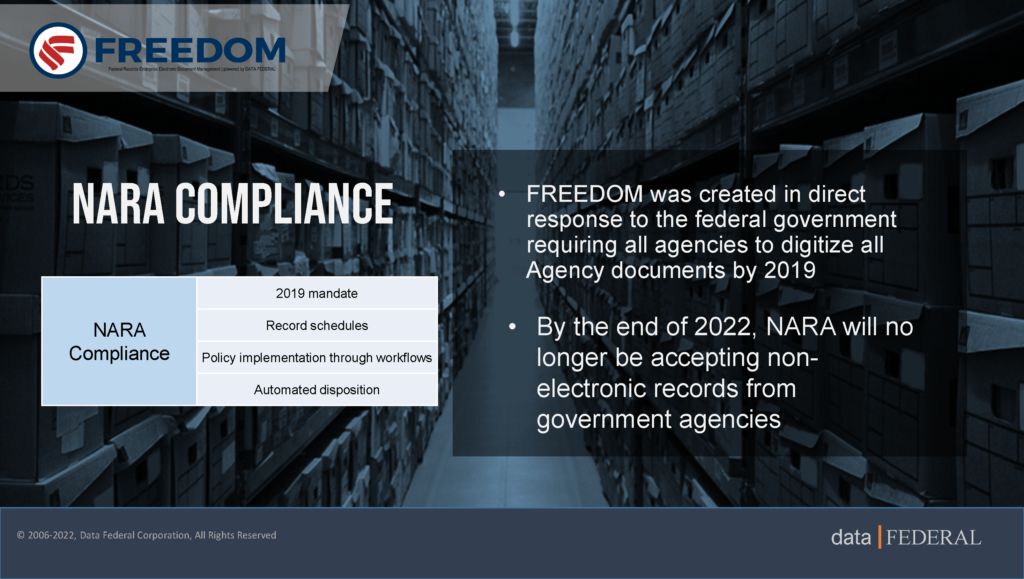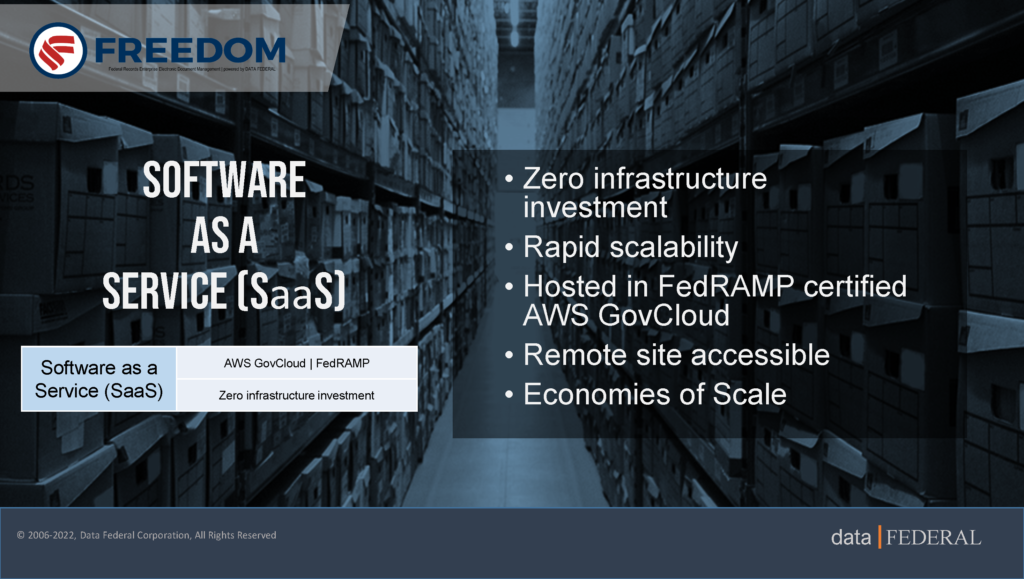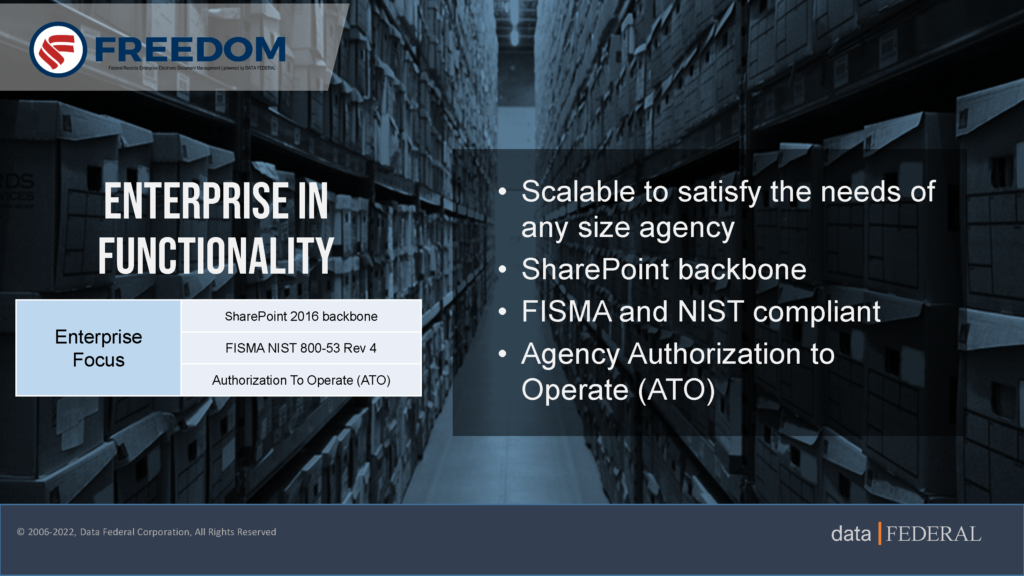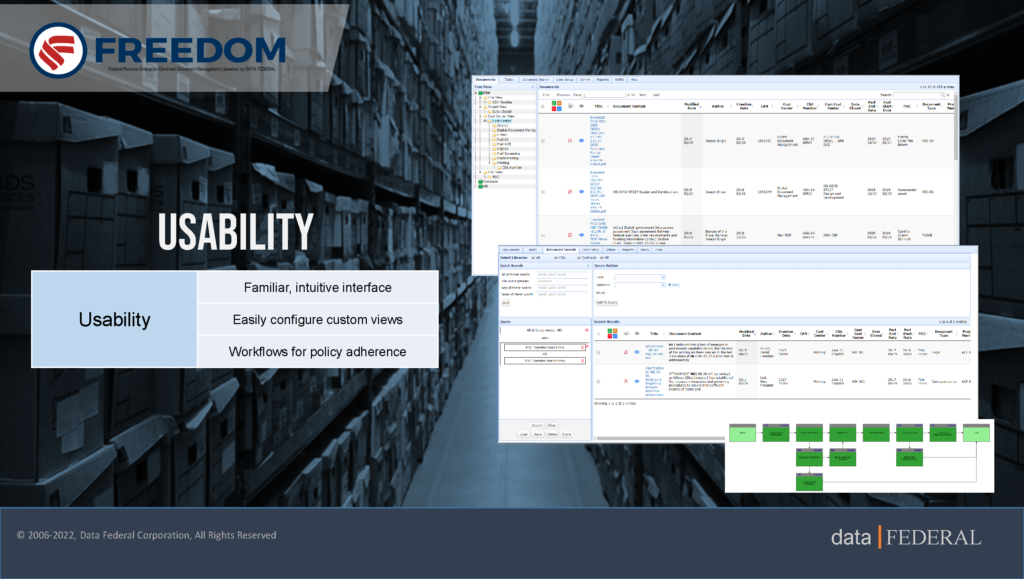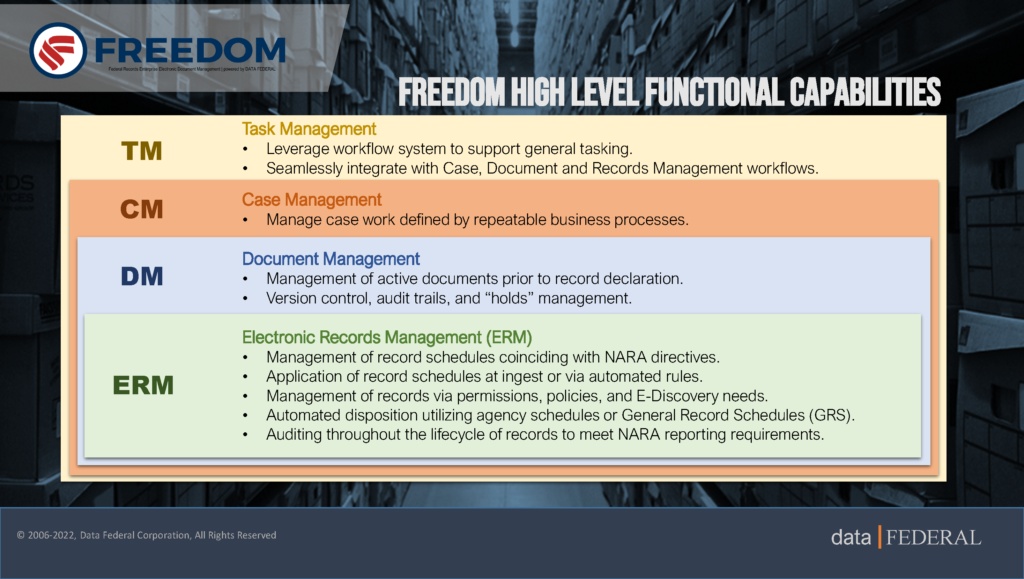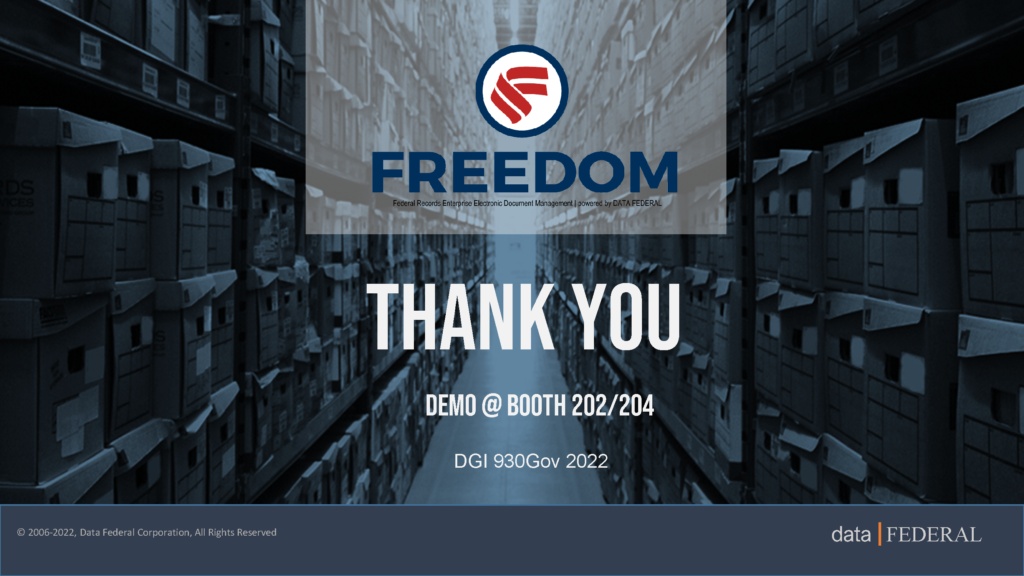 Expertise in the implementation of complex user-centric and data-driven applications.
Web Applications
Web Creative and Content Development
Website Development
Data Analytics and Business Intelligence
Program-level management and support from functional business process management (BPM) initiatives to staff supplementation.
Business Process Management
Technology Acquisition Consulting
Program Management